Recognition
Soaring Together
#SOARHAWKSSOAR
Hudson Highlights
At Hudson Middle School, we have so many people who make a positive impact at our campus every day. We are proud to be part of the Hudson Middle School family everyday.
Our 8th Grade Hawks were rewarded with a fantastic CARNIVAL for all of their hard work and achievements while at Hudson Middle School.
Here are a few highlights from the carnival fun!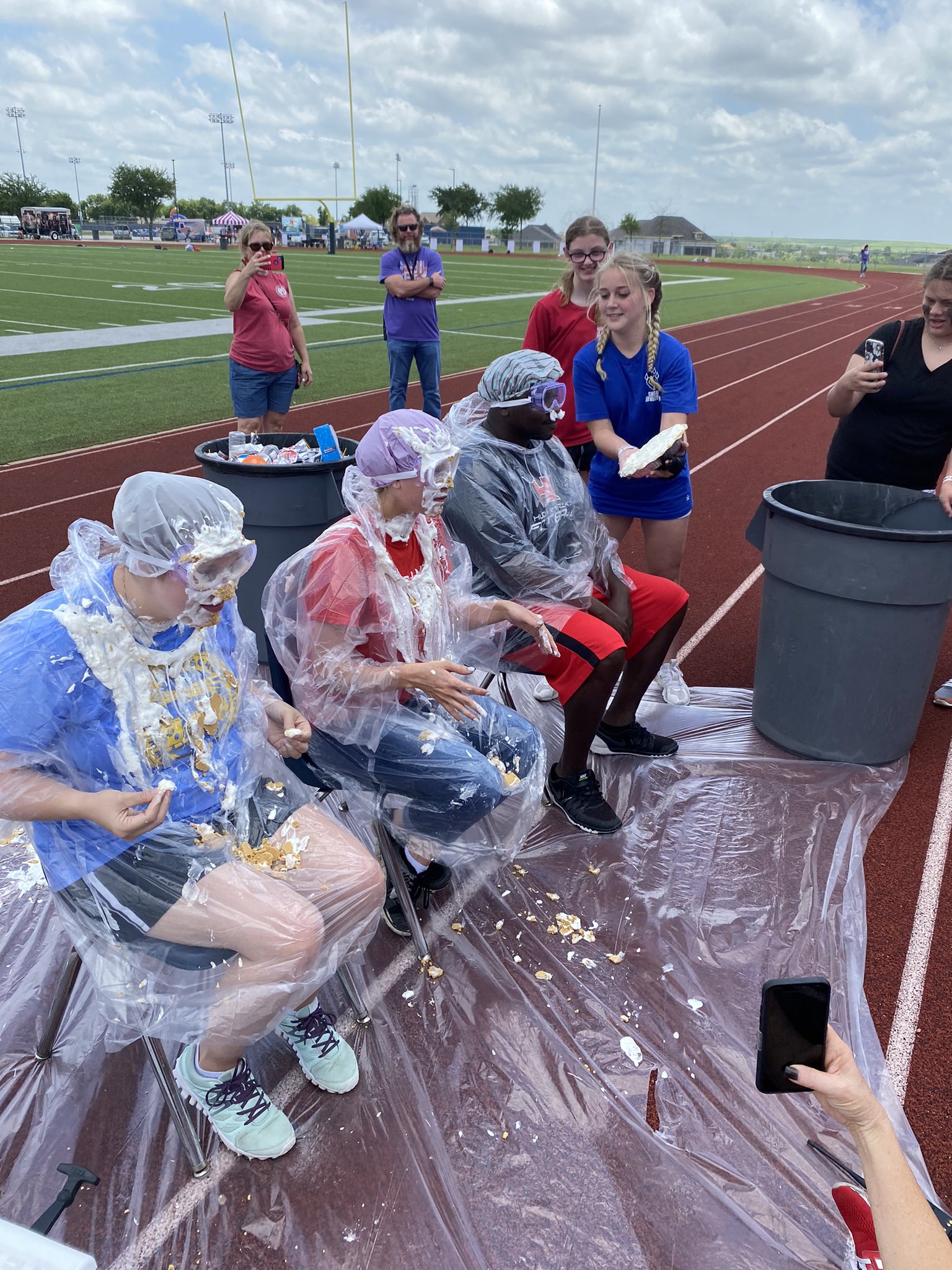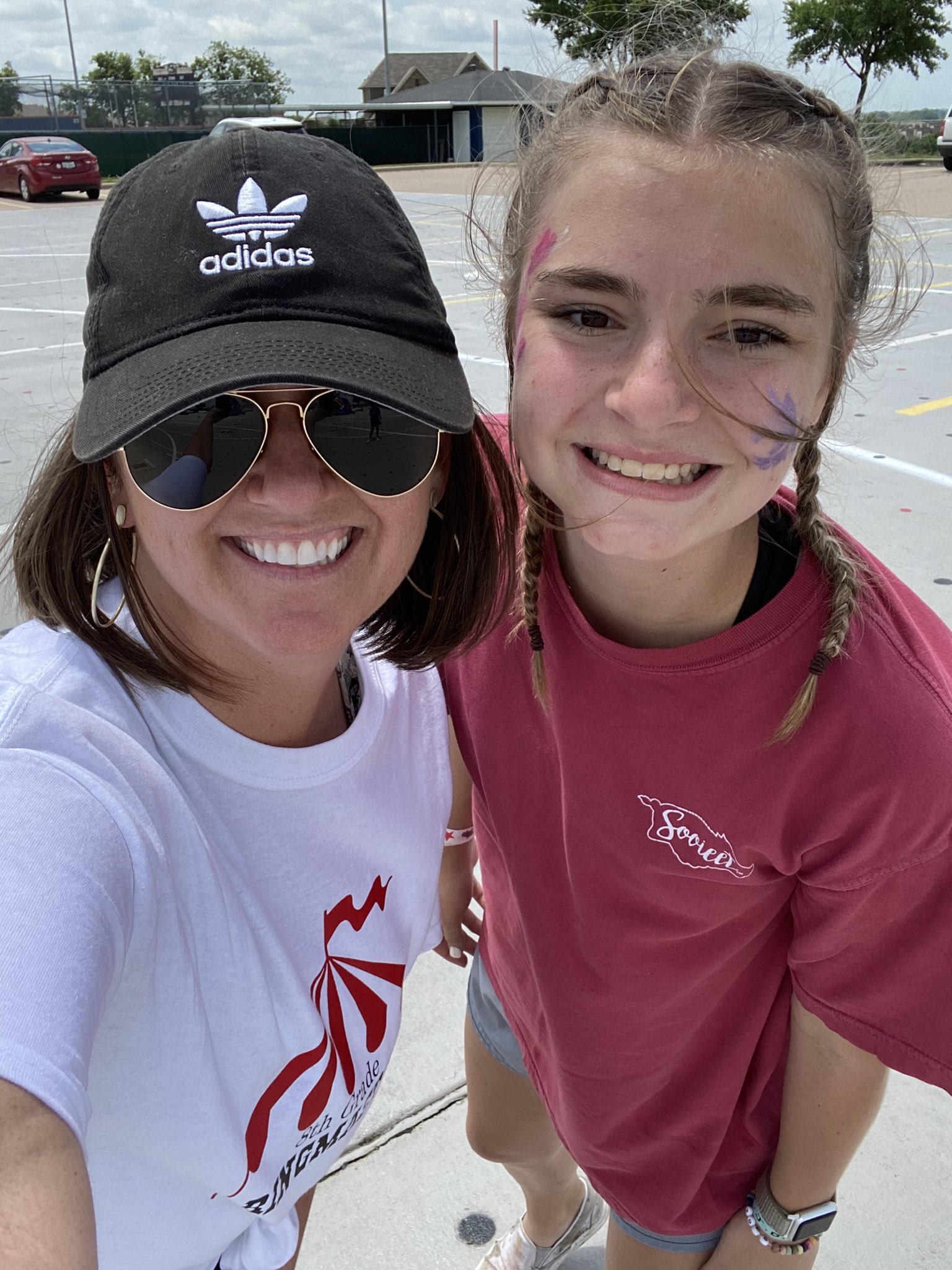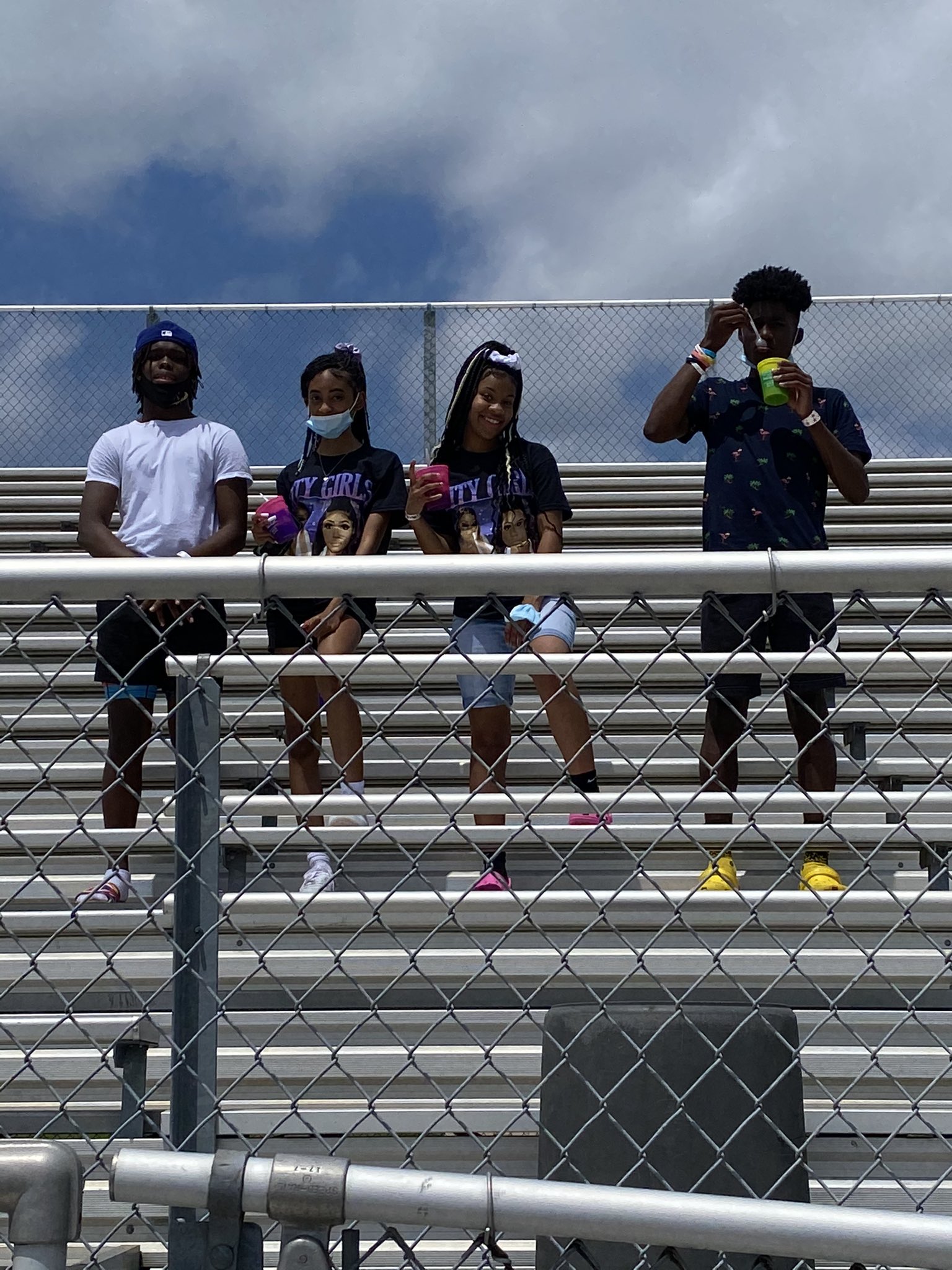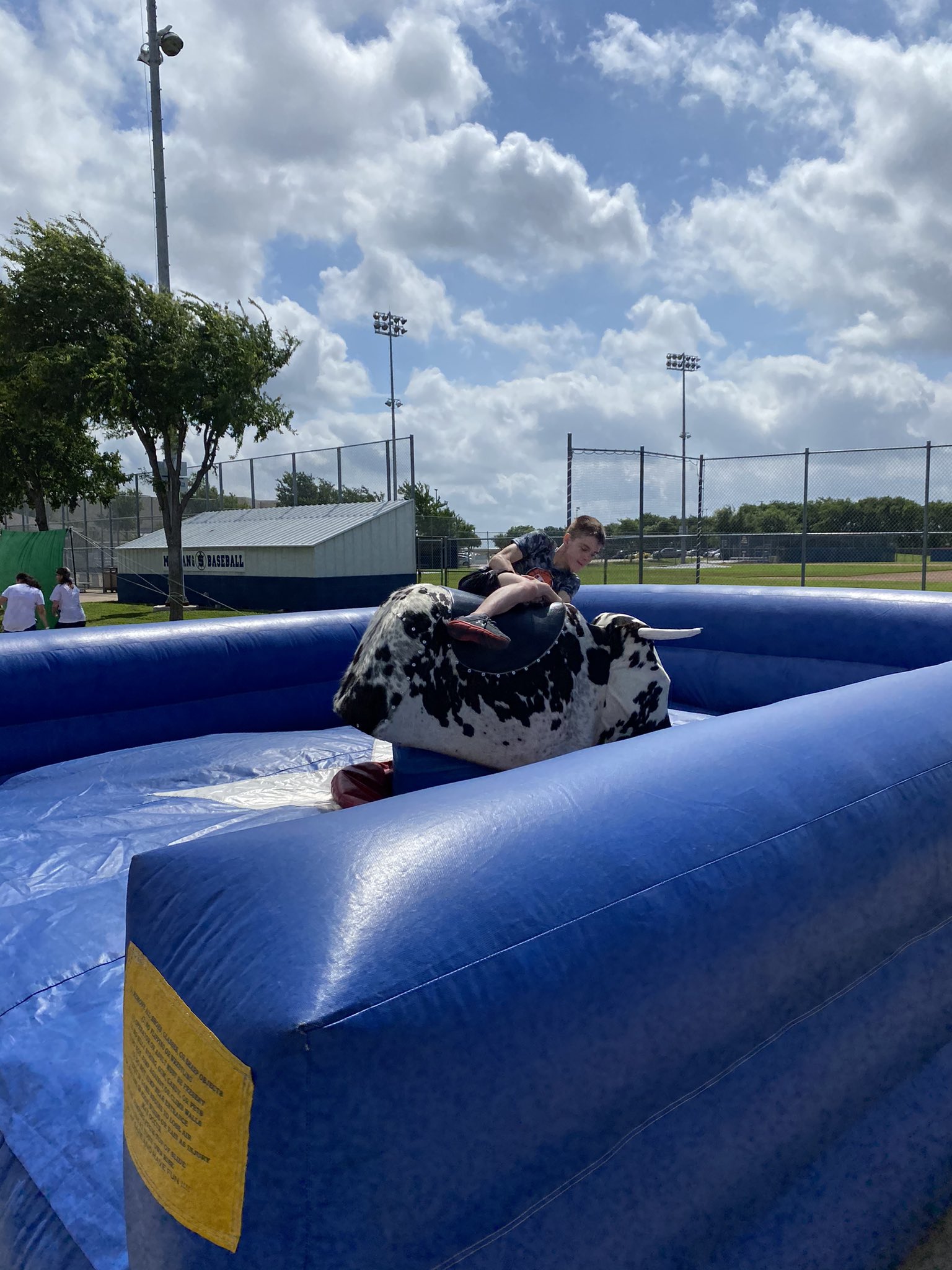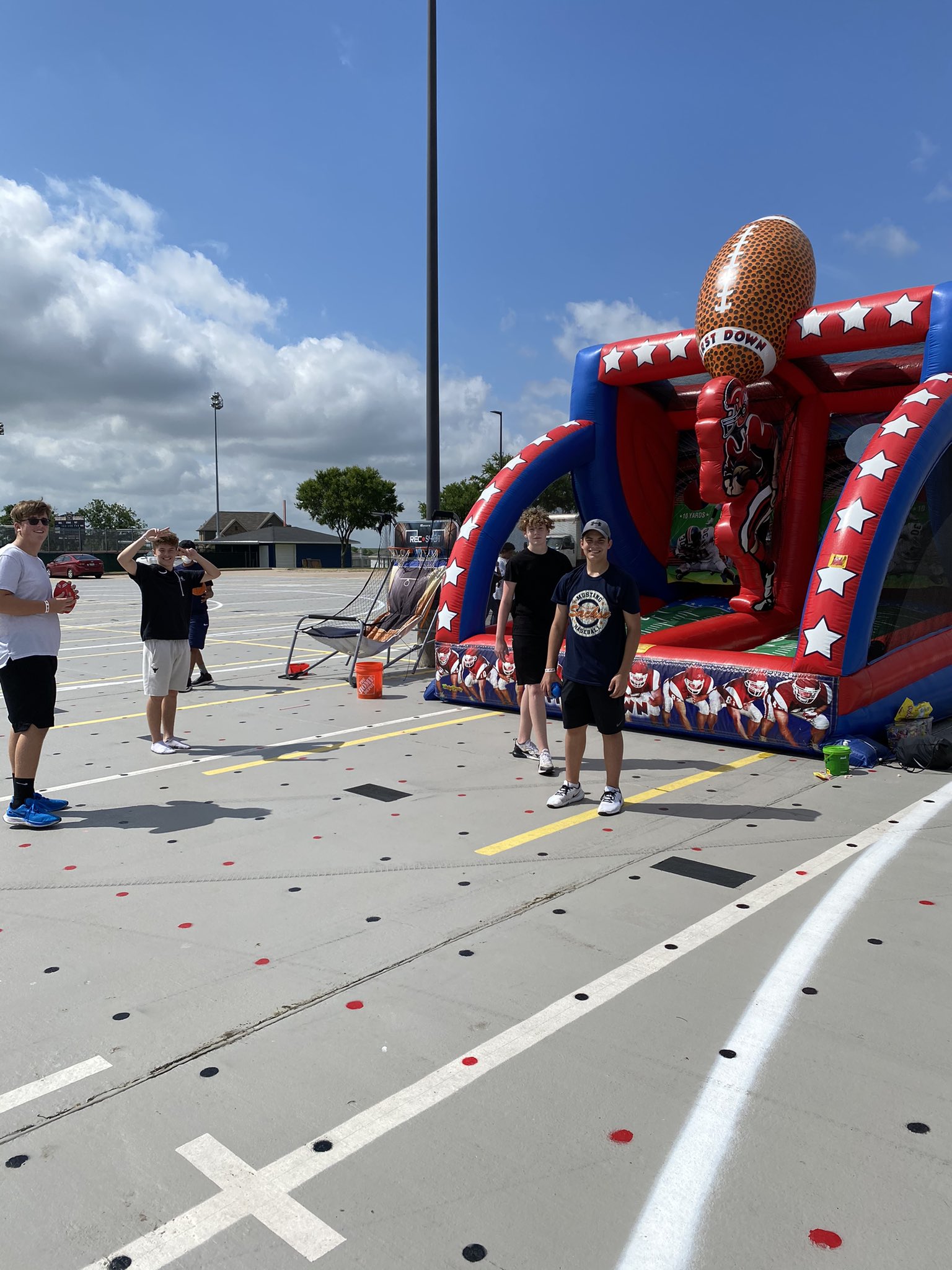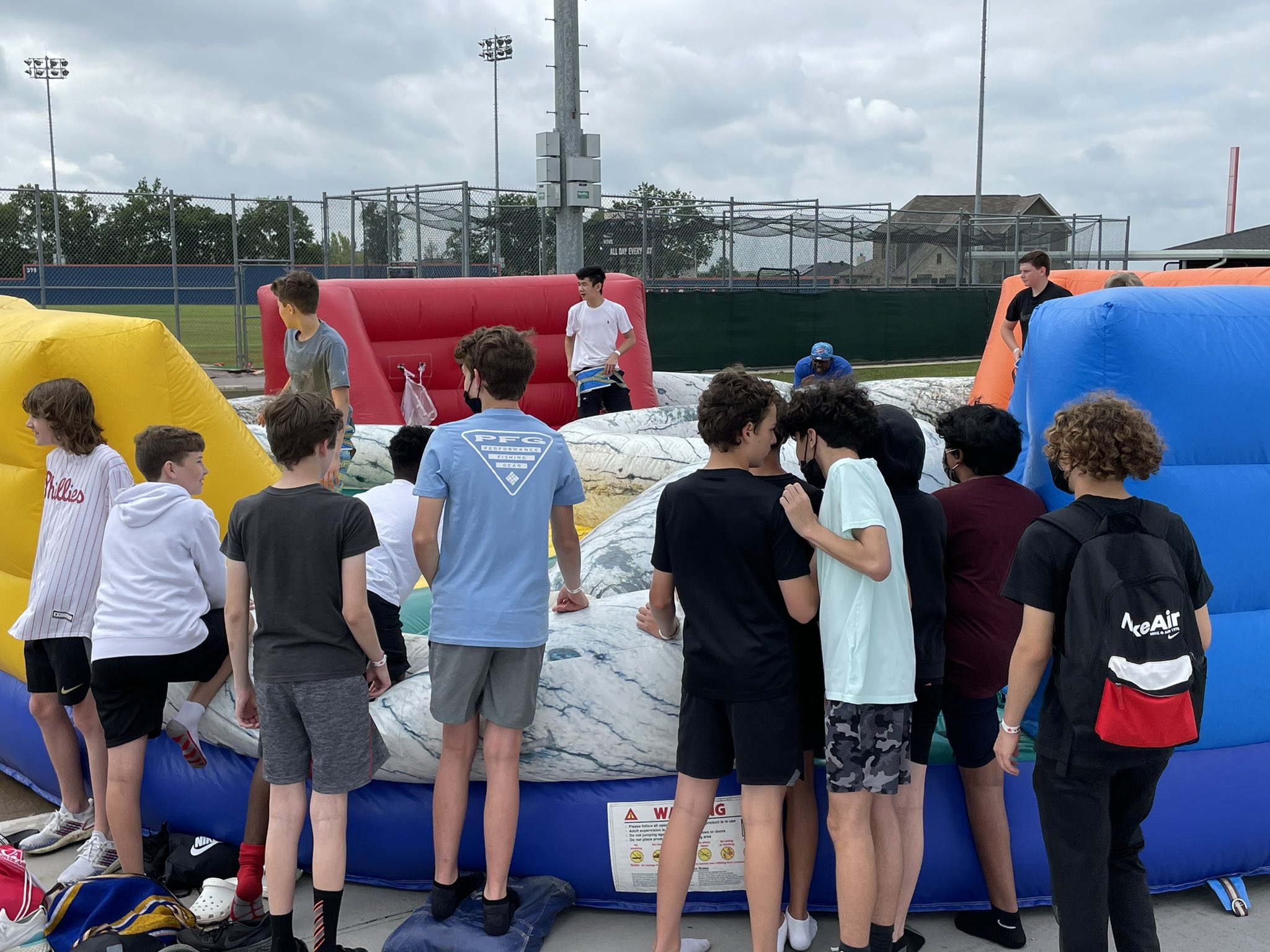 You can click here for a video of the day of fun!